University of Michigan Mcubed:
Increasing scale and function.
The Mcubed program's success depends entirely on its portal, allowing users to browse cubes by category and express interest in joining a project. By the close of its 2.0 funding cycle, $60 million worth of research investment was awarded.
a few client relationships we've built.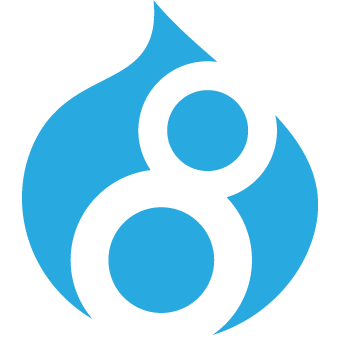 we are the Drupal experts.
Symmetri Technology designs, develops, and supports world-class Drupal websites. As an established Drupal consultant agency, we provide comprehensive web strategy and execution for all types of Drupal projects—including higher education, manufacturing, nonprofit, healthcare, marketing, and e-commerce.
Our dedicated team of on-shore web programmers and development staff are ready to leverage the Drupal 8 platform for your next web application or website design project.