diving into your world.
During our Discovery phase, we make sure that we understand every need for your company's new digital experience. We thoroughly explore each of your audience's pain points, as well as establishing a plan to gather and organize information such as business offerings, target audiences, competitors, and industry standards.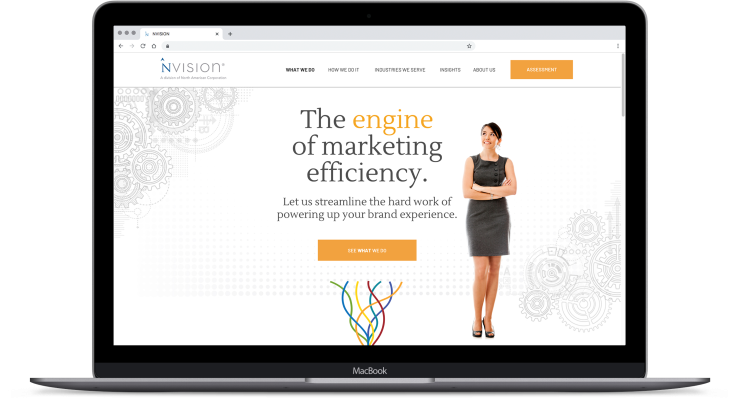 researching every angle.
By thoroughly reviewing source materials, internal presentations, and any other relevant information—we can start building a profile of your business. We also conduct a wide-range of interviews that provide multi-layered insights into customer needs and project goals. Finally, we conduct SEO research to ensure that your site pages rank high in organic search results.
documenting our findings.
Based on our research and interviews, we document the optimum functionality, CMS requirements, feature set and publishing workflow for your requirements. Findings from the Discovery phase guide our recommendations for the site map and user experience in the Design phase.