creating a custom look.
Building on work performed in the Discovery phase, we create design options for the global look and feel of your website, including responsive desktop and mobile user experiences. The conceptual design treatment that you approve establishes the visual look and layout of the site, using a custom template for each page. We also establish the tone and core visual graphics that will give the site its overall personality.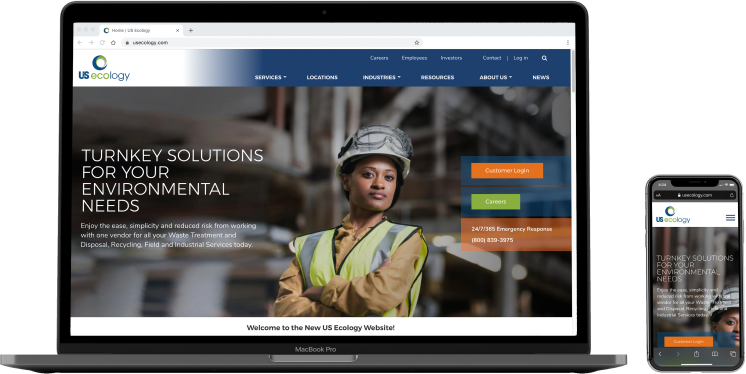 building your brand.
Whether you have already started on the design work, or need to begin from scratch, we'll dig in with our collaborative, creative-driven process. Engage us to help with a new identity that embodies your unique business, or let your marketing team take the lead as we translate your existing branding and marketing elements to your new website.
testing our technology.
From mockup to final testing, we run our designs through the gauntlet of device compatibility. Your website will shine through on 4K televisions, HD computer monitors, laptops, iPads, iPhones, Android tablets, and smartphones. And our deep understanding of Google Analytics, Google Search Console and Webmaster Tools, and user-experience tracking technologies like Hotjar will inform our design and revision process until your goals are met.