Posted by Amanda Lewan on September 30, 2013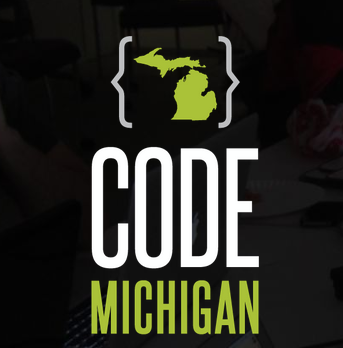 We're really excited for the first Code Michigan event this week in Detroit. Hackers will gather for a three day hackathon helping reinvent government technology. The event will be at the Madison building, home to several Detroit technology companies.
While we can't wait to see what our local tech community creates for the Code Michigan Hackathon, we've also been brainstorm ways that Drupal can reinvent Government. Major websites like the White House and Nasa use Drupal. But what else can we do to power government?
Here's a few ideas from our team at Commercial Progression.
Create an open channel for talking to government online. No one really enjoys going to the Secretary of State or calling their state government. Why can't we create an easy to use and powerful platform for drupal that communicates easily? Imagine requesting information and chatting online with your Secretary of State? This could be created with Drupal and foster better interaction with departments.
Display data, resources, and information with Drupal. Many people turn towards their government for resources and information. For example, the economic chamber for business is a great place for local businesses to turn too. What about a website that better maps or displays this content for users? Why Don't We Own This in Detroit is a good local example of mapping information for the community.
Use our open source community to innovate solutions. The drupal community is entirely open source. We can leverage this to create new ideas for government, and faster technical solutions. Why not? The community can work together for good.
Build online communities for specific audiences. Many governments are using social media as a tool to communicate with communities. Drupal can power a community online in any subject matter, like the iFood community. This could be used for connecting businesses across a state, or the travel industry, and more.
Build a community of civic minded developers. This goes beyond Drupal, and more along the the lines of Code Michigan. As a drupal web design company we should continue to encourage civic engagement in our own community through other hackathons, collaboration, and workshops. What are you doing to help grow your tech community locally? To help foster civic engagement?
Come join us at Code Michigan Oct. 4th-6th, and find out everything you need to know on the Code Michigan website powered by drupal.