Posted by Shane Sevo on December 19, 2016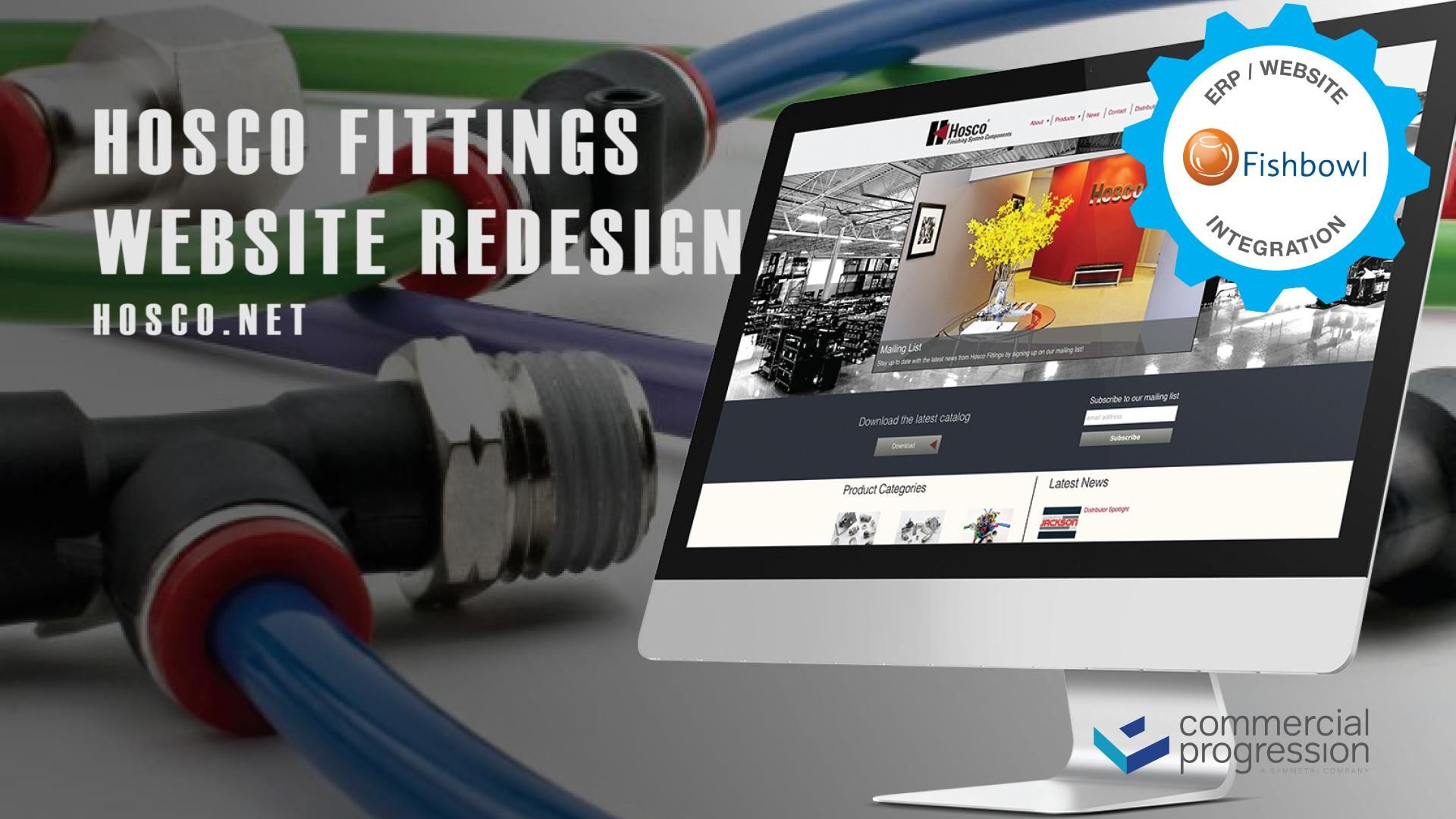 Commercial Progression has been working with Hosco Fittings since 2013 to build an ERP integrated Drupal website platform for their modern manufacturing needs.
Initially, Hosco had met their limit with a WordPress website and needed a better platform to integrate with their inventory management systems.  The Hosco.net website was rebuilt in Drupal with a new design, Fishbowl inventory management integration, and a custom built distributor locator. View the technical case study brief in our online portfolio.
Website Case Study Video
In 2016, Commercial Progression spent a day with Randall Sandifur, The North American Distributor Sales Manager, to better understand how Hosco Fittings was using their Drupal website. Watch the video case study, or read on through our video transcript to get the whole story on this open source manufacturing website project.
Video Transcript
About Hosco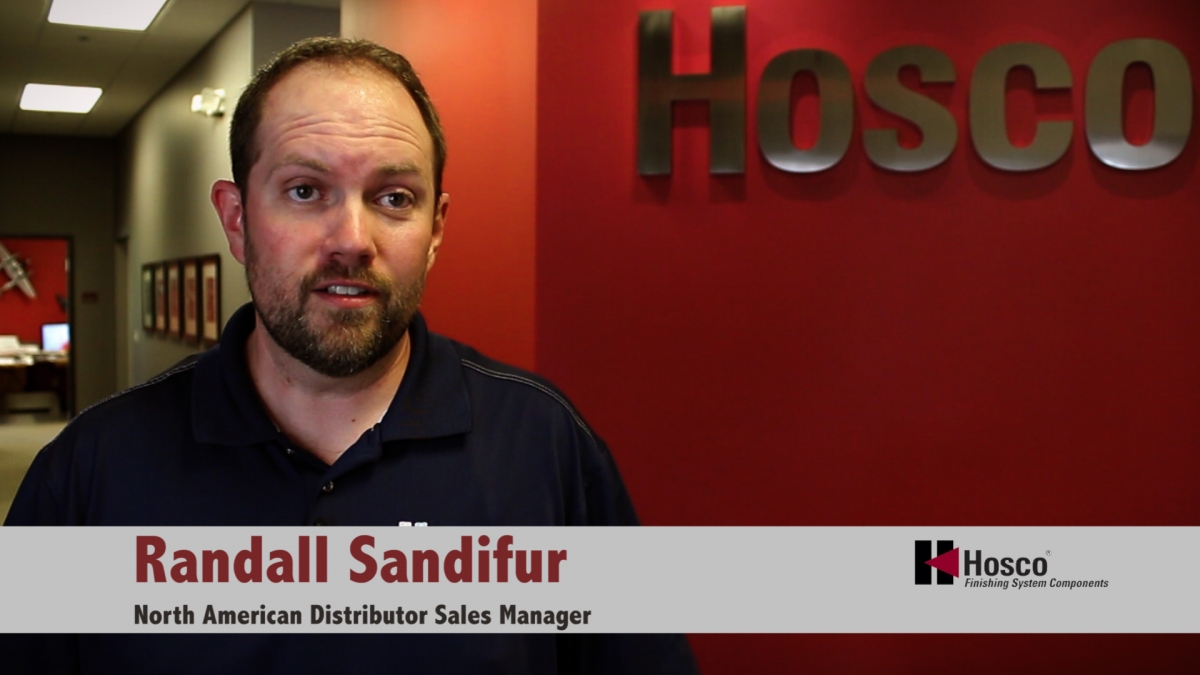 Hello. My name's Randy Sandifur. I work for Hosco Fittings. I'm a sales manager for the North American distributors. We make stainless steel products for the paint industry. All of our fittings are cavity free and smooth bore. We cover over 25 countries and have about 100 distributor locations worldwide.
Website Importance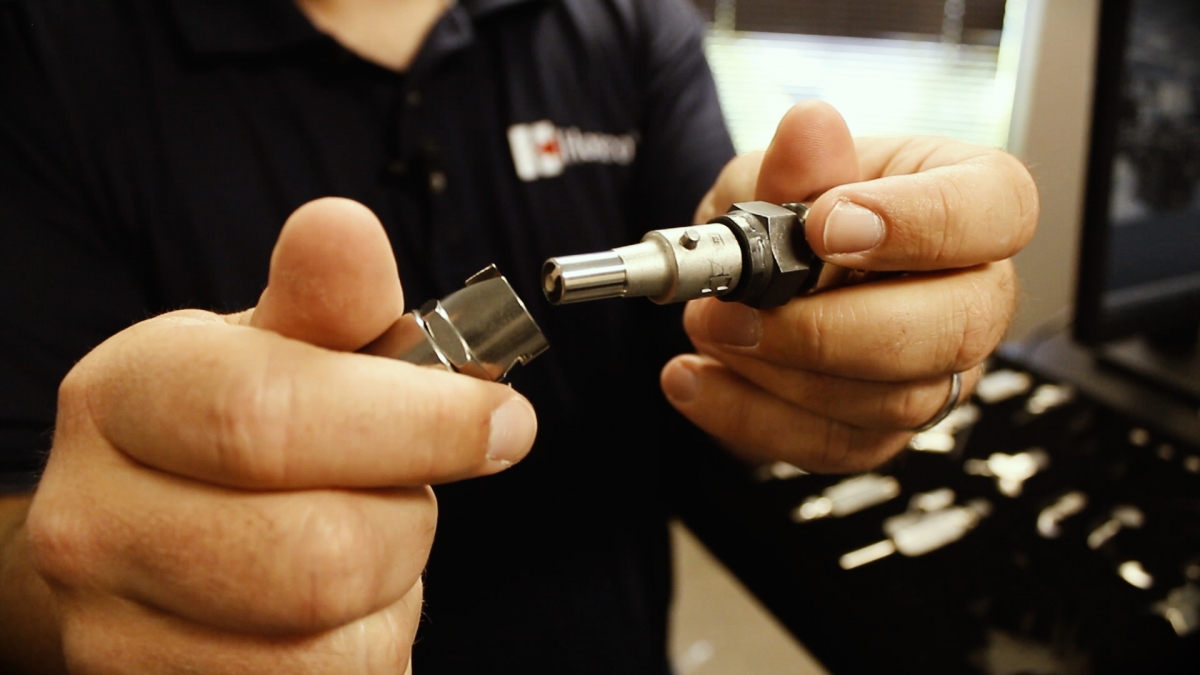 We have a standard product line on our website. One of the things that I found very quickly is that no matter how often we want to update out printed catalog, things are always changing.
We're always updating things, and the catalog becomes obsolete very quickly. It's very important to keep some resource live and up to date at all times. Such that all of our customers can check out what we have to offer. Like, what are the correct part numbers and pricing and descriptions.
Introducing Drupal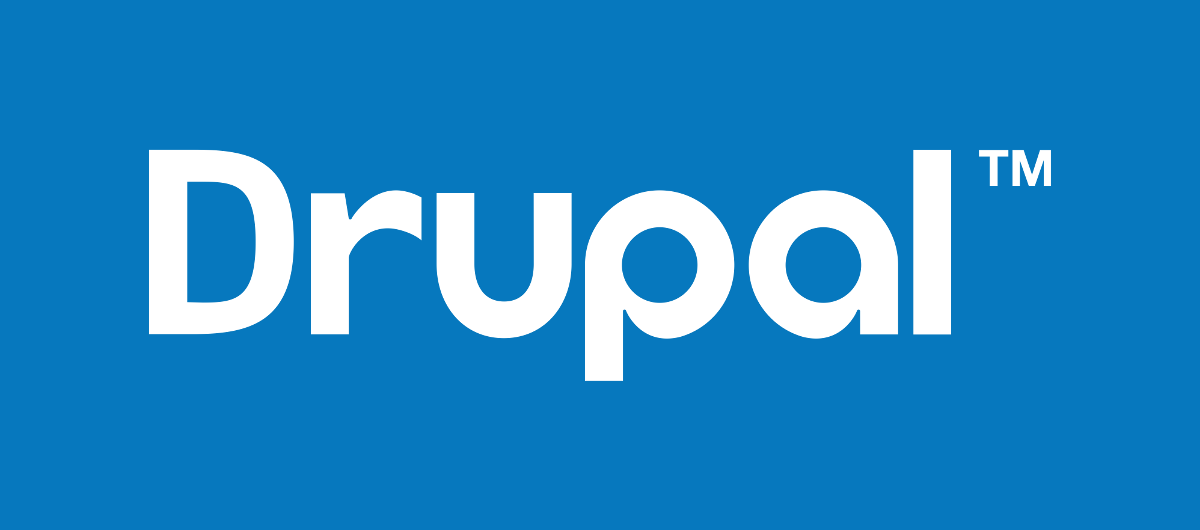 We were starting to do our third major update to our website, and the website was created in WordPress, and we didn't get the functionality and the flexibility that we wanted with it.
Our website was one record, our inventory software was another record, our pricing list was another record. So I explained to Commercial Progression what I needed.
I wanted to be able to update the website on my own and I wanted the website to sync with Fishbowl, our inventory software. They introduced me to something called Drupal. I had absolutely no idea what Drupal was, but when they started to show it to me I was very surprised.
Fishbowl Inventory / ERP Integration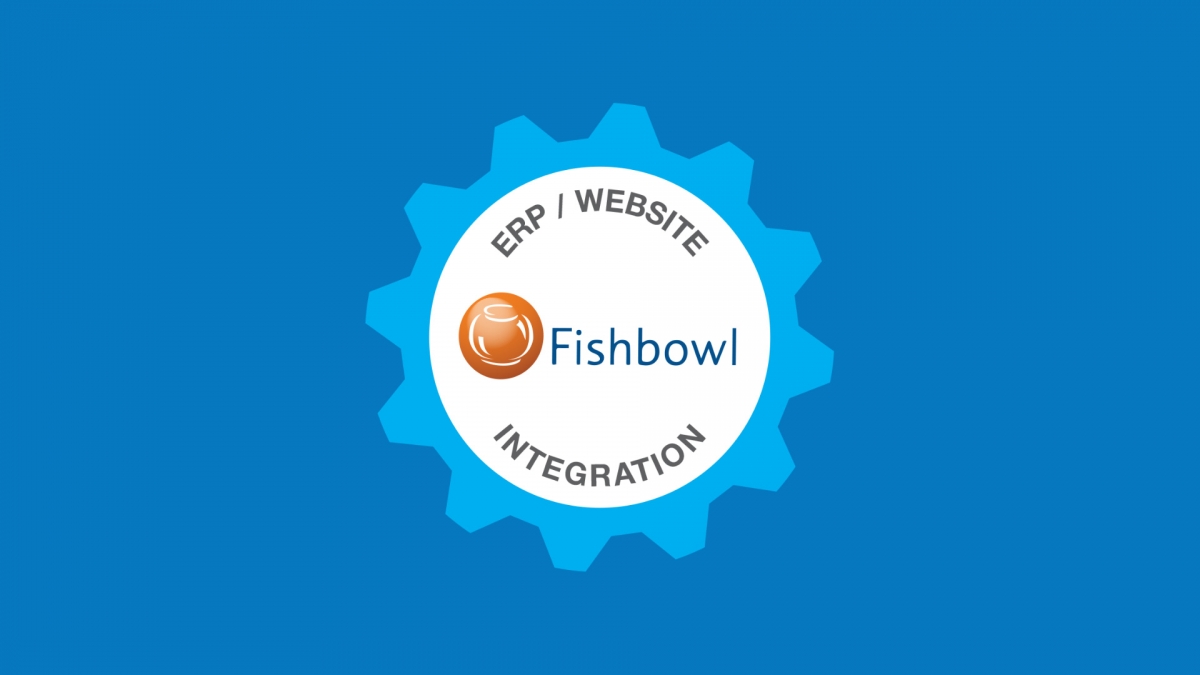 When they said I could do my own updates on the website, I thought I was going to have to learn some type of code or become an expert, but I really didn't.
All I have to do is make my updates to the products in Fishbowl Inventory and they automatically get updated on the website. I don't have to do duplicate work, and now I have everything synced to where I just update Fishbowl Inventory and throughout the day it updates all of my other resources.
Distributor Map
One of the other major updates we did to the website was a distributor map. That was something we never had published. Our customers would always have to call in and ask who they should buy from.
Now with the distributor map, all they have to do is type in their zip code or their city or state, and they can choose for themselves who to go to. They can contact them by phone, email, or they can go directly to their website. I allow the end-user customer to make that decision for themselves.
Gated Content
Now when a website visitor wants to download our catalog, all they have to do is type in their name and email address. And if they wanted to receive news updates it will automatically put their contact information into our MailChimp account.
The website adds them to the list so that the next time we send out news and updates to our products they will automatically receive that email instead of us having to manually enter that data. This is very helpful for us as far as marketing goes.
Efficiency Gains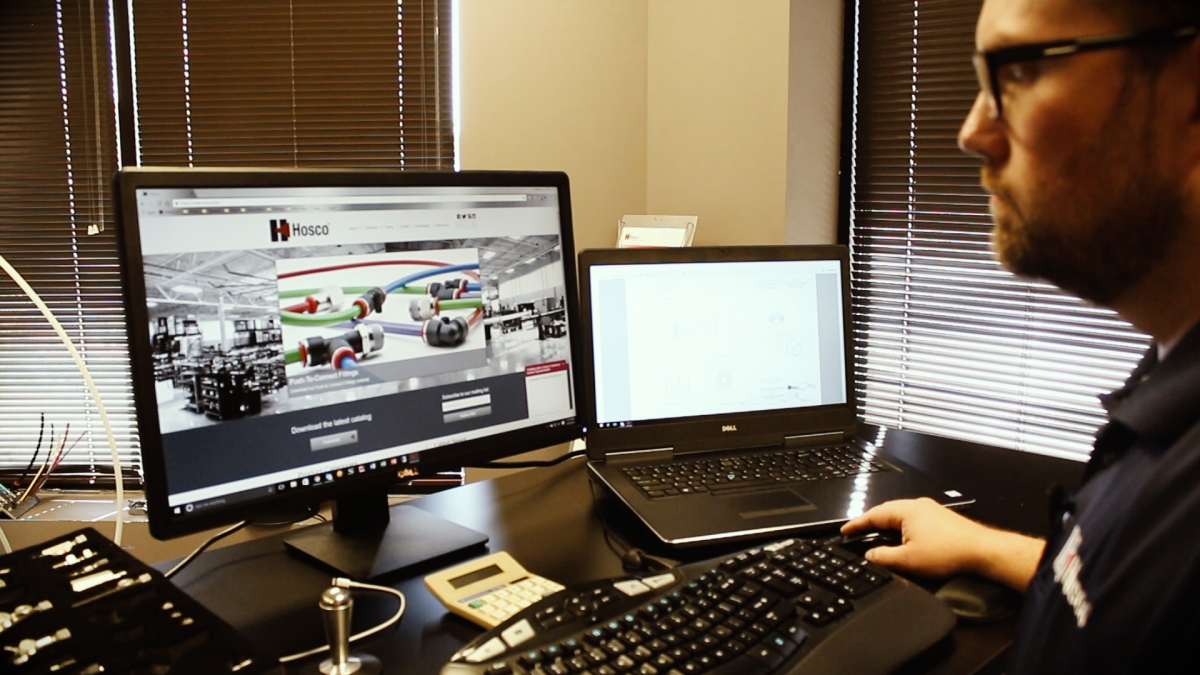 The biggest efficiency is keeping things up to date. Printing a product catalog and printing 10,000 of them prevented us from printing new catalogs. We would have to stay with the older information.
Now focusing on the website and keeping that up to date customers are starting to learn that's the best resource to go to find the updated information that they need about Hosco.
Working with Commercial Progression
When I was looking for a web development company, I was looking for a team that understood what my issues were. I explained what my problems were, what I wanted, and the team at Commercial Progression understood immediately. It was a very painless process to go through. Commercial progression understands the needs of manufacturing and how to get good results online.