Posted by Shane Sevo on January 15, 2015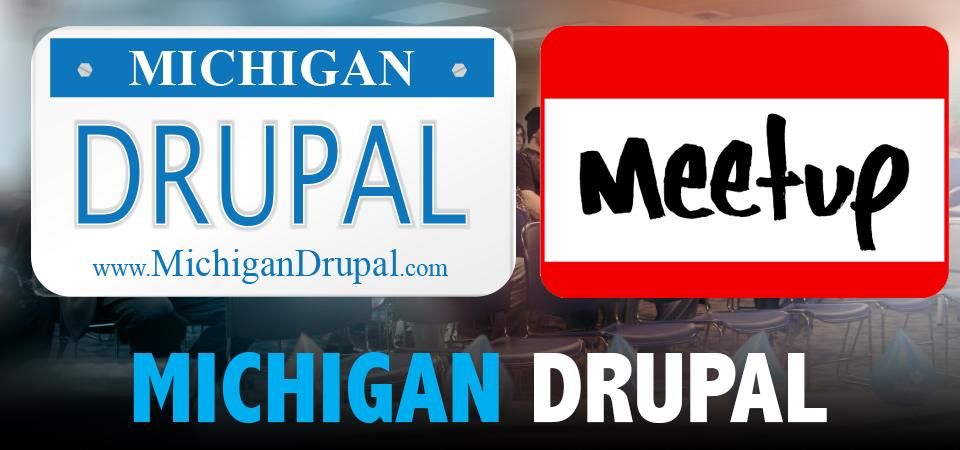 Commercial Progression has a long history of supporting the Michigan Drupal development community.  We believe it is important to have regular opportunities for our community to come together, share information, and encourage the open source Drupal project.
Michigan Drupal Meetup
The December 2014 Michigan Drupal Meetup marked a long awaited return of regular meetups to our community.  Over 30 local Drupal developers and designers came out to the event hosted at Ann Arbor Spark for an opportunity to mingle, talk Drupal, and learn from others in the community.
Our own, Brad Czerniak, presented on extending the webform module to do unconventional things, such as:
Allow site users to make quizzes easily

Inject field content so it inter-mingles with form components

Make form fields trigger videos, and other uses of the 'extra' array

Create Views showing submission values from more than one form
December Meetup Video Recording Online
Brad's presentation was captured at the event and is now available for viewing online at the Commercial Progression youtube channel.
We are already working to schedule our next Michigan Drupal Meetup for February 2015. Register now on our Meetup for all the details as they develop.  Future meetups will be recorded and rebroadcasted via our youtube channel playlist.
DrupalCamp Michigan 2015
We are excited about growing the Michigan Drupal community in 2015 and are already gearing up for our first big event.  On Saturday January 31st, DrupalCamp Michigan will be held at Henry Ford College.  Commercial Progression is a proud sponsor of this latest offering to the local Drupal developer community.
When: Saturday January 31st, 2015
Where: Henry Ford College
What: Drupal open source web content management system
Who: Anyone interested in learning more about Drupal and open source web design.  Freelance and agency web developers and designers of all skill levels.  Startups and business owners focused on building web enabled solutions.
Cost: $15, Register and Pay Online
The session roster is already filling up with a variety of timely presentations for beginner and advanced Drupal developers.
DrupalCamp Michigan is focused on training and learning opportunities around the Drupal open source content management system.  Drupal powers over 4% of the internet and is the framework that such sites as Whitehouse.gov and TheEconomist.com are built on.
At DrupalCamp Michigan attendees will have an opportunity to participate in beginner and advanced event tracks.  All participants will benefit from networking opportunities, web technology discussion panels, and collaborative code sprints.  Registration cost is $15 which includes a continental breakfast and box lunch.  Registration can be performed online at:
http://2015camp.michigandrupal.com/
Drupalcamp Michigan is also accepting session submissions on topics or technologies related to the Drupal open source CMS and the related community.  Sessions can be proposed online.
We hope you will take advantage of these great local Drupal community events.  We look forward to see you there!