challenge.
College and university websites need to serve more than just recruitment. They must also provide efficient tool to simplify and enrich the daily lives of students, faculty, staff, donors, and employers. Nationally ranked for its excellence in automotive engineering, Kettering University needed a website portal to facilitate the vital activities common to any student body. But it also needed to advance the university's highly integrated experiential learning program—connecting the community to many other systems including Google, Ellucian, and Blackboard.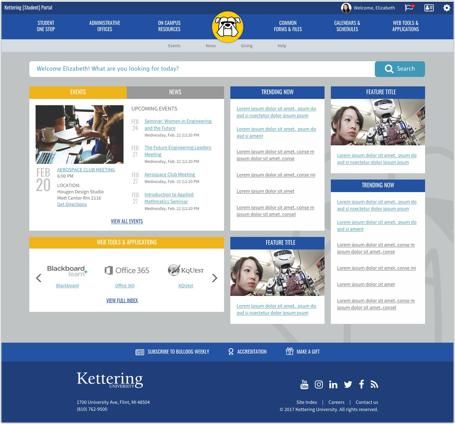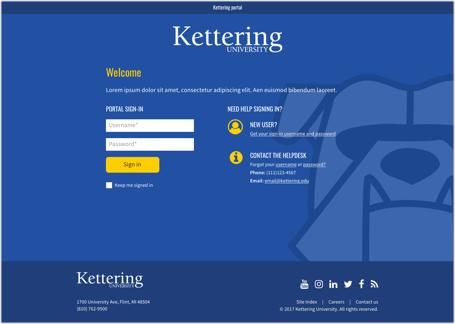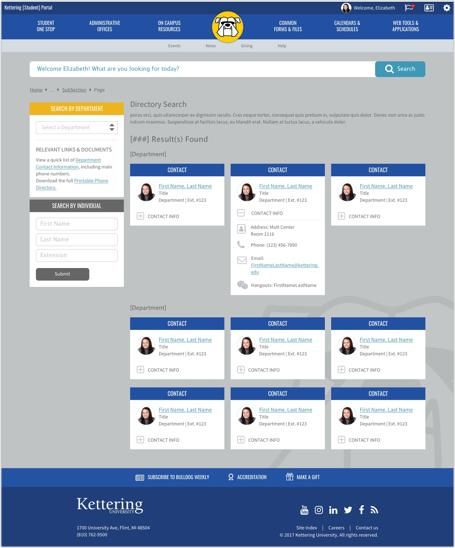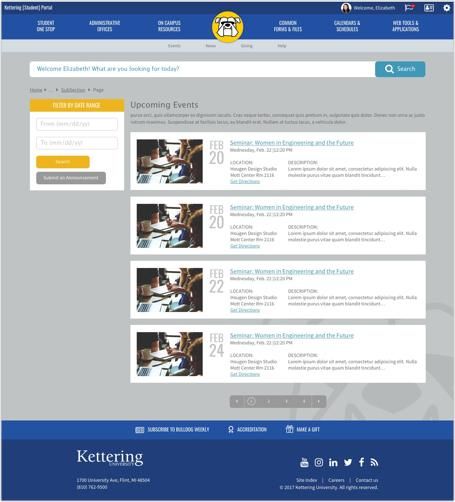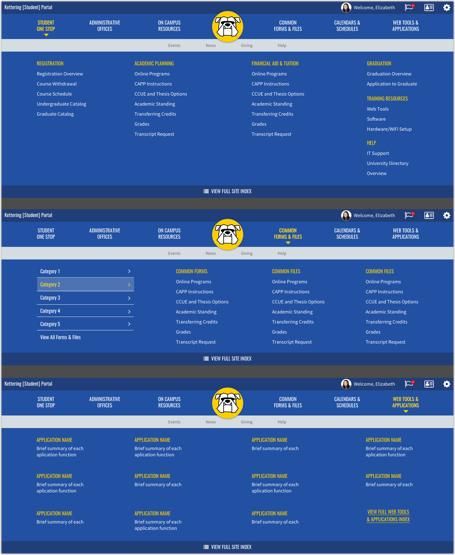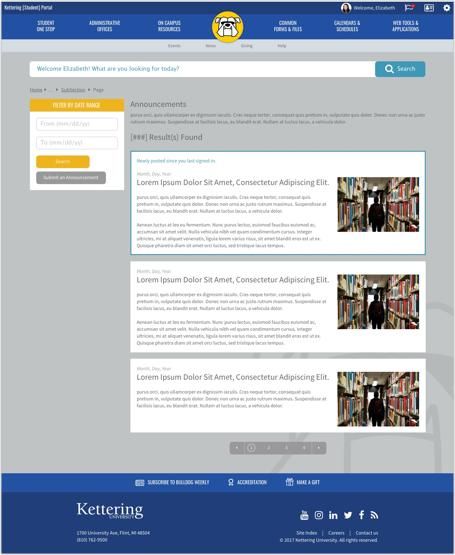 solution.
When web design projects become too complex for one mind to grapple, it's time for a team effort. Symmetri Marketing applies a comprehensive perspective to every web design and development project. We got started with a thorough discovery phase to fully detail the goals, metrics, and existing infrastructure constraints—as well as creating a roadmap to guide its success. Our approach combined the disciplines of information architecture, website analytics, modern web design best practices, and years of experience in serving the web development needs of higher education.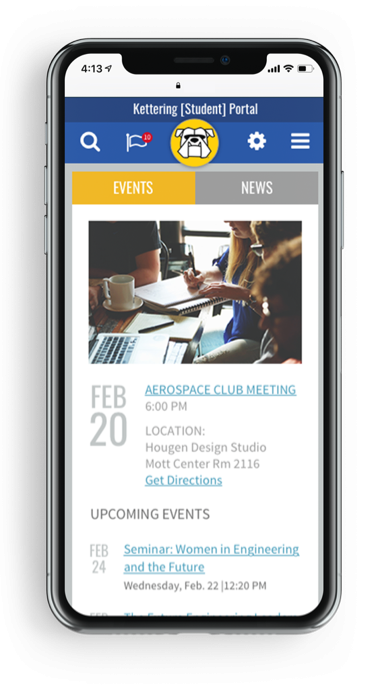 results.
The result was a discovery document and collection of highly relevant wireframe data models to guide the eventual web design project with precision and efficiency. This project is now poised for completion by a team of Drupal developers who know how to bring a high-performance website to life efficiently and effectively.
let's build a braver digital world.