challenge.
rf IDEAS is a pioneer in developing user authentication solutions for nearly any device—giving organizations simple, frictionless and secure access to printers, healthcare devices, process controllers, data records and more. Essentially, the company helps turn efficient employee access into productivity. rf IDEAS has built a reputation for creating innovative reader technologies, but its corporate brand and global website didn't sufficiently communicate this inventive mindset and robust product array. rf IDEAS sought to create a web presence to match its pioneering spirit. That's where Symmetri came in.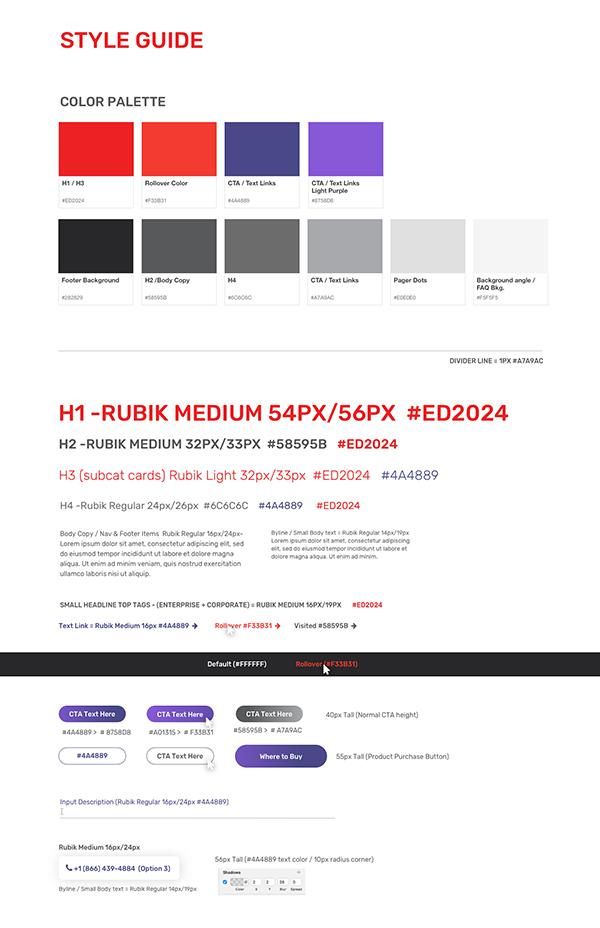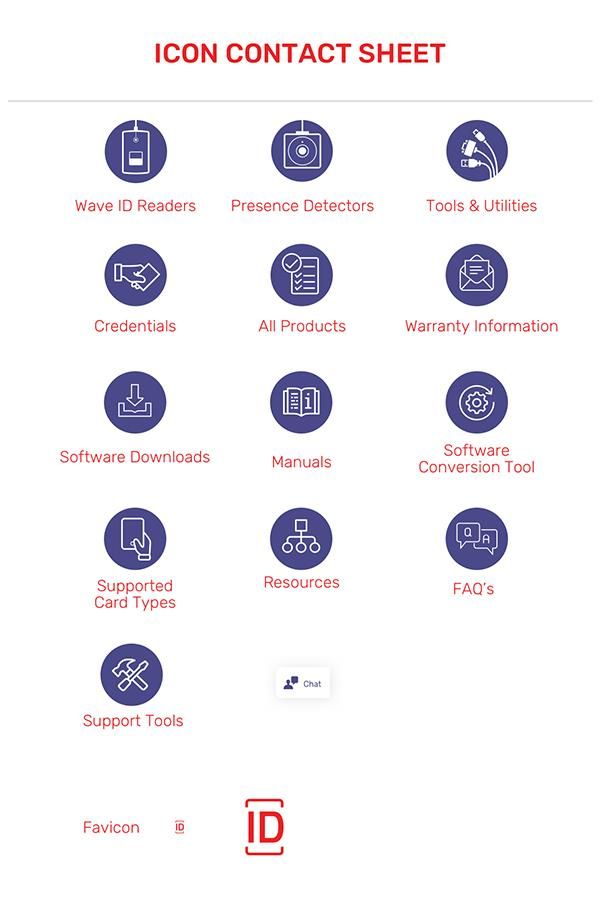 solution.
In tandem with a comprehensive brand refresh, the Symmetri Technology team focused on moving the rf IDEAS website to latest Drupal platform. This upgrade afforded exceptional interactivity, simplified content management and editing, and delivered a more mobile-friendly interface. The user experience was also improved, allowing both end users and rf IDEAS partners to quickly and easily find solutions based on industry, technology or application, while providing intuitive navigation and highly scannable content.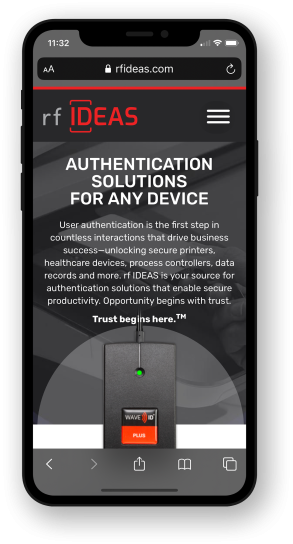 results.
The reenergized rf IDEAS website now reflects a bold and dynamic global brand—differentiating it from competitors and showcasing key capabilities and technologies. What's more, the redesign boosted overall site traffic and increased pages per session in its first three months after launch. And thanks to the Drupal upgrade, new content can be added faster and easier than ever.
let's build a braver digital world.