challenge.
Sparrow is the largest community health partner serving Mid-Michigan, with 526 providers at 115 sites of care across the region. The organization required a complete website redesign to support a refreshed patient-focused brand and to provide turnkey updates to timely content. In addition, Sparrow sought to combine disparate URLs into a systemwide website to better serve patients, reduce call center activity and increase overall visitor engagement.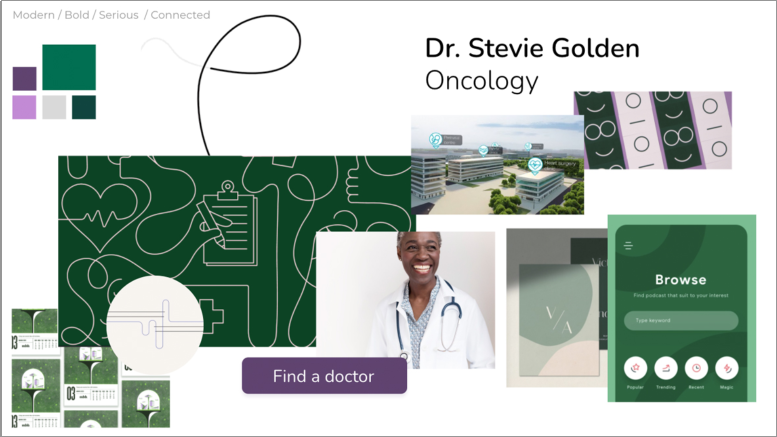 solution.
Symmetri approached the large, complex project with a One Sparrow, One Site mantra. The robust discovery process included stakeholder interviews, competitive and heuristic analyses, and in-depth UX studies. Leveraging Drupal and the Acquia Drupal Cloud platform to facilitate simplified content updates, the Symmetri team focused on redefining the patient experience in a number of ways. The team built a significantly improved Find A Doctor tool allowing patients to streamline their physician searches. Symmetri UX experts applied advanced heuristics while mapping out a full user journey (both online and offline) to create a whole new approach to site wayfinding. This includes navigation, mega menus and related content. In addition, the team introduced key integration points to Mayo Clinic content, access to clinical trials and use of ClockwiseMD to communicate wait times to patients. It all adds up to patient usability, simplified updates for the Sparrow team and a trusted, engaging desktop/mobile experience.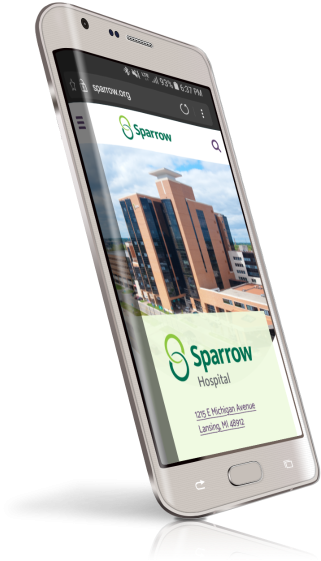 results.
Today, Sparrow patients enjoy the peace of mind from an online experience that delivers the right care, the nearest facility and valuable health-related content resources. The massive website has the friendly feel of a local doctor's office while facilitating leading-edge healthcare capabilities across much of Michigan. What's more, the new Drupal platform makes it much easier for Sparrow teams to update and add critical content just in time for the COVID-19 vaccine rollout.
let's build a braver digital world.