Commercial Progression presents Hooked on Drupal, "Episode 15: Voltron Style Mergers, Acquisitions, and the Return of the Drupal Podcast". On hiatus for over 8 months, the Hooked on Drupal podcast returns with a collection of developer thought on Drupal 8 after its one year anniversary; plus company news of mergers, acquisitions, new Drupal developer hires, and other 2016 highlights.
In this much belated podcast, the Commercial Progression development team, minus Brad (Brad was busy building the ultimate Google powered home automation system during this podcast) and plus Rusty, reunite to discuss the state of Drupal 8 one year after its release. Rusty Martin joins the ranks of the Commercial Progression development team most recently from Media Current and before that, Commerce Guys.
Additionally, the team recaps a year of company news, including the 2016 "Voltronesque" merger with the Chicago based Symmetri Marketing Group. And in other news, Commercial Progression was designated as one of the official Strategic Suppliers for web design and development services to the University of Michigan. New higher education Drupal clients include Western Michigan University and Kettering University.
2016 Merger with Symmetri Marketing Group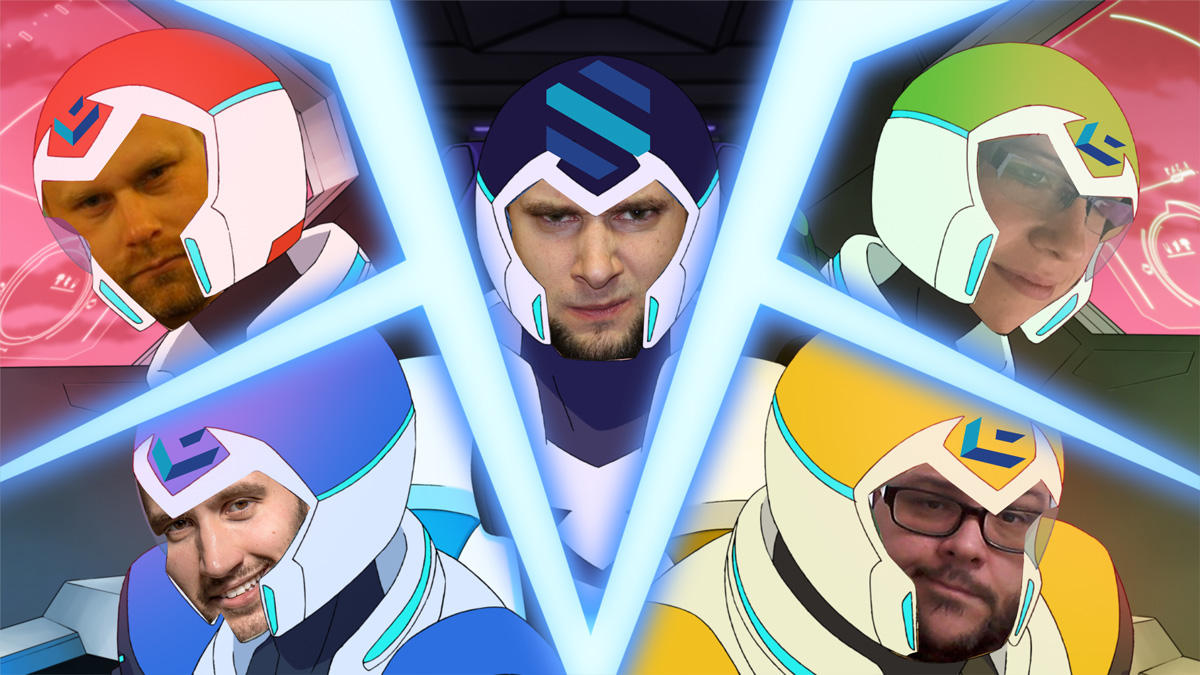 Commercial Progression announced our merger with Symmetri Marketing Group in May of 2016. Symmetri is a full service brand and digital agency based in Chicago, IL. The Commercial Progression team discusses the unique challenges and benefits of merging a marketing agency with a Drupal development agency. In much the same fashion as a typical Voltron formation, combined the two agencies wield a power unrivaled in the universe. That is to say, our expanded service offerings now fully leverage the potential of integrating marketing and Drupal technology. Chicago represents the torso up and comprises about 30 digital marketers, designers, and strategists. However, everybody knows the party is in the legs, and specifically the blue leg... that's the Drupal development team in Michigan. The entire team has enjoyed several Chicago trips and outings, including a wonderful holiday party with a "Wall of Whisky" and a surprise musical performance from our new president; "don't steal my blues", Carl Triemstra.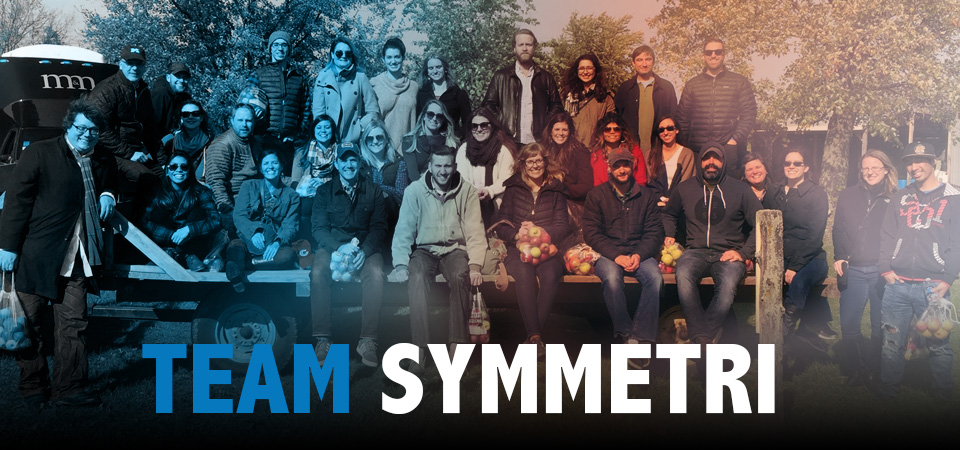 1 Year Anniversary of Drupal 8
We welcomed the introduction of Drupal 8 back in November of 2015. In this podcast, the Commercial Progression development team discusses the significance of Drupal 8 after being out in the wild for over a year. Rusty Martin discusses his experience with Drupal 8 migrations and the development team shares predictions for Drupal 8 upgrades from Drupal 7. Commercial Progression sponsored an OSTraining Drupal 8 video upgrade series near the launch of Drupal 8. Perhaps with version 8.3 ready for release, a robust upgrade path is now ready for prime time.
Meet Rusty Martin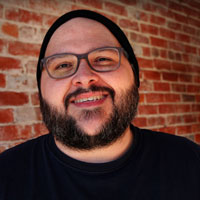 Rusty Martin is the latest addition to the Commercial Progression development team. Rusty arrives with an impressive Acquia certified Drupal development career that includes Commerce Guys and Media Current. The team at Commercial Progression has always looked up to Media Current as a distant big brother in the Drupal development community. The podcast team was eager to pick Rusty's brain for Drupal 8 migration and upgrade best practices from his experience with the legendary Media Current Drupal shop. And we are still hiring, on our next podcast we will meet Garrett.
U-M STRATEGIC SUPPLIER
Commercial Progression was proud to be selected as one of the official Strategic Suppliers for web design and development services to the University of Michigan in 2016. After thousands of hours of work with the University of Michigan's Drupal websites, we are more than pleased with this new status as a strategic supplier and vendor of higher education Drupal web services. Our work with the university continued in 2016 with the School of Kinesiology, the Ross School of Business, the Mcubed Funding Portal, and the Office of Enrollment Management among others.
Hooked on Drupal Content Team
BRAD CZERNIAK - Developer
CHRIS KELLER - Developer
HILLARY LEWANDOWSKI - Developer
RUSTY MARTIN - Developer
SHANE SEVO - Host
Podcast Subscription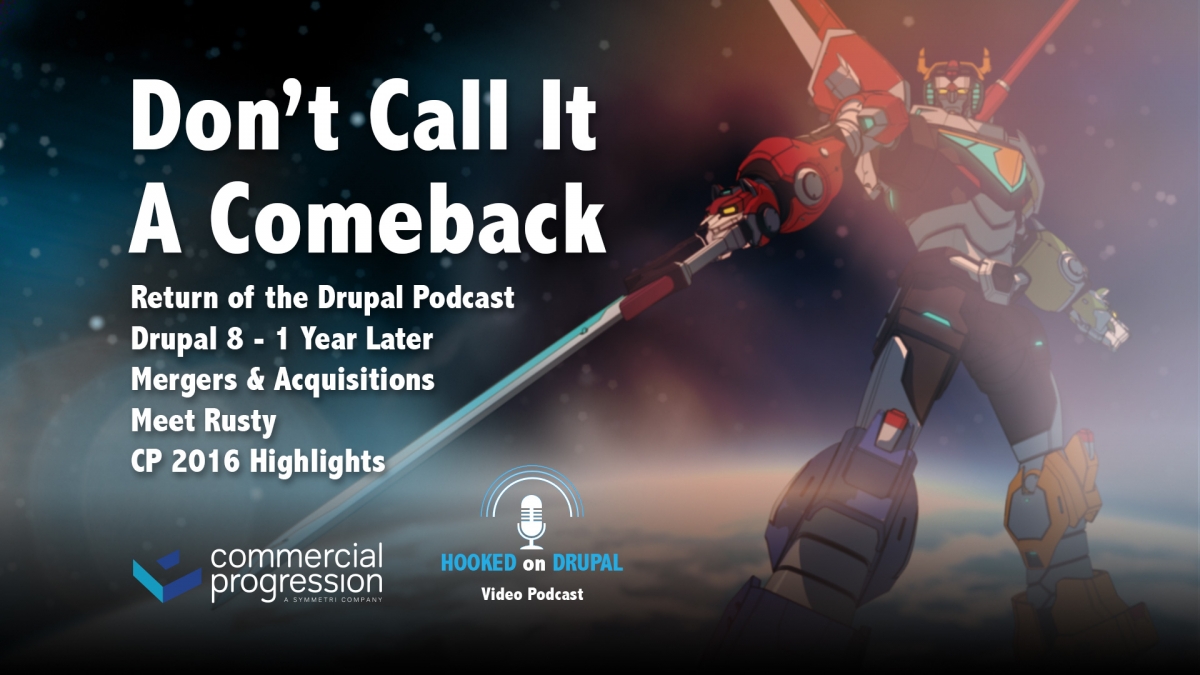 TagHooked on DrupalpodcastDrupal 8MigrationUpgradeSymmetri Marketing GroupMergerHire Drupal Developer